THE OFFICIAL BRITISH OPEN PROFFESSIONAL SALSA CHAMPIONSHIP 2010
The Official British Open Proffessional Salsa Championship 2010 This competition was hold on the 17. April. 2010 in Bolton UK. 2nd Place.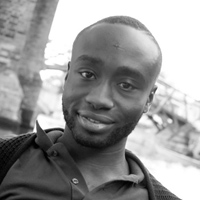 Joseph K. Ansah
Marosh: funny, technical, lovely hair Kristina: Looks, grace, style ... not enough space/adjectives to describe her on this page. I first came across these guys in the first performance team that I joined in the UK. They were established standout performers in the group, and from the beginning I could see that they share a great connection.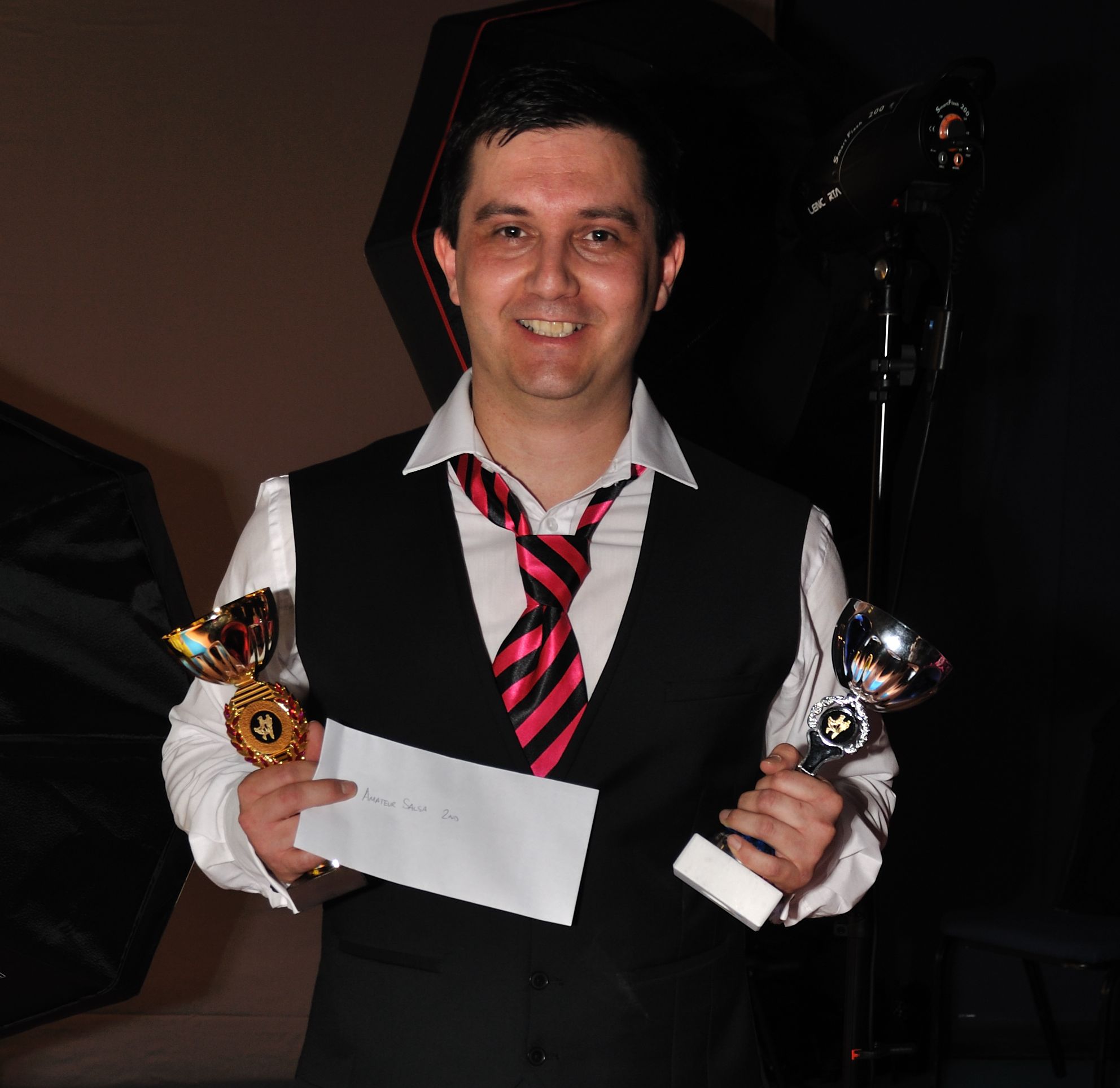 ömer Jakup
No one can prepare social salsa dancer to become rising star champion and to be 2nd in British salsa championship (amateur level) with only 5 weeks preparation. You are the best...