We love dancing Salsa and the fact that everybody in the world can dance and bring new styles into the current dancing scene.
We teach all levels: from beginner steps to advanced patterns and shine combinations! Also we can provide spectacular shows for different kind of events. As a dance couple we have been dancing salsa together since 2006. During our dance partnership we have learnt to understand and respect each other's salsa dance styles and by finding the right connection between each other, we have developed a dance style that is unique and suits us the most. Having these fundamentals, we always aim to improve our dancing further and to bring fun and joy to everything we do.
We are very proud and pleased with everything we have achieved so far in our salsa dancing career. However, our greatest achievement is genuinely positive feedback from people watching us dancing. We are very grateful for all the support we have received so far.
Our learning focus in Salsa:
We are available to prepare couples for their first wedding dance.
We are available for private and small group salsa lessons, and to perform.
We are able for pre-competition preparations for students willing to take their dancing to the next level.
We organize private lessons to focus on:
choreography polishing,
technique,
performance,
and stage presentation.
We can provide spectacular shows for different kind of events:
Wedding shows
Corporate events
Private parties
Promotional events
Demonstrations
Cabarets
TV
Theatre
Stage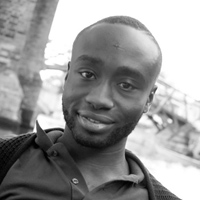 Joseph K. Ansah
Marosh: funny, technical, lovely hair Kristina: Looks, grace, style ... not enough space/adjectives to describe her on this page. I first came across these guys in the first performance team that I joined in the UK. They were established standout performers in the group, and from the beginning I could see that they share a great connection.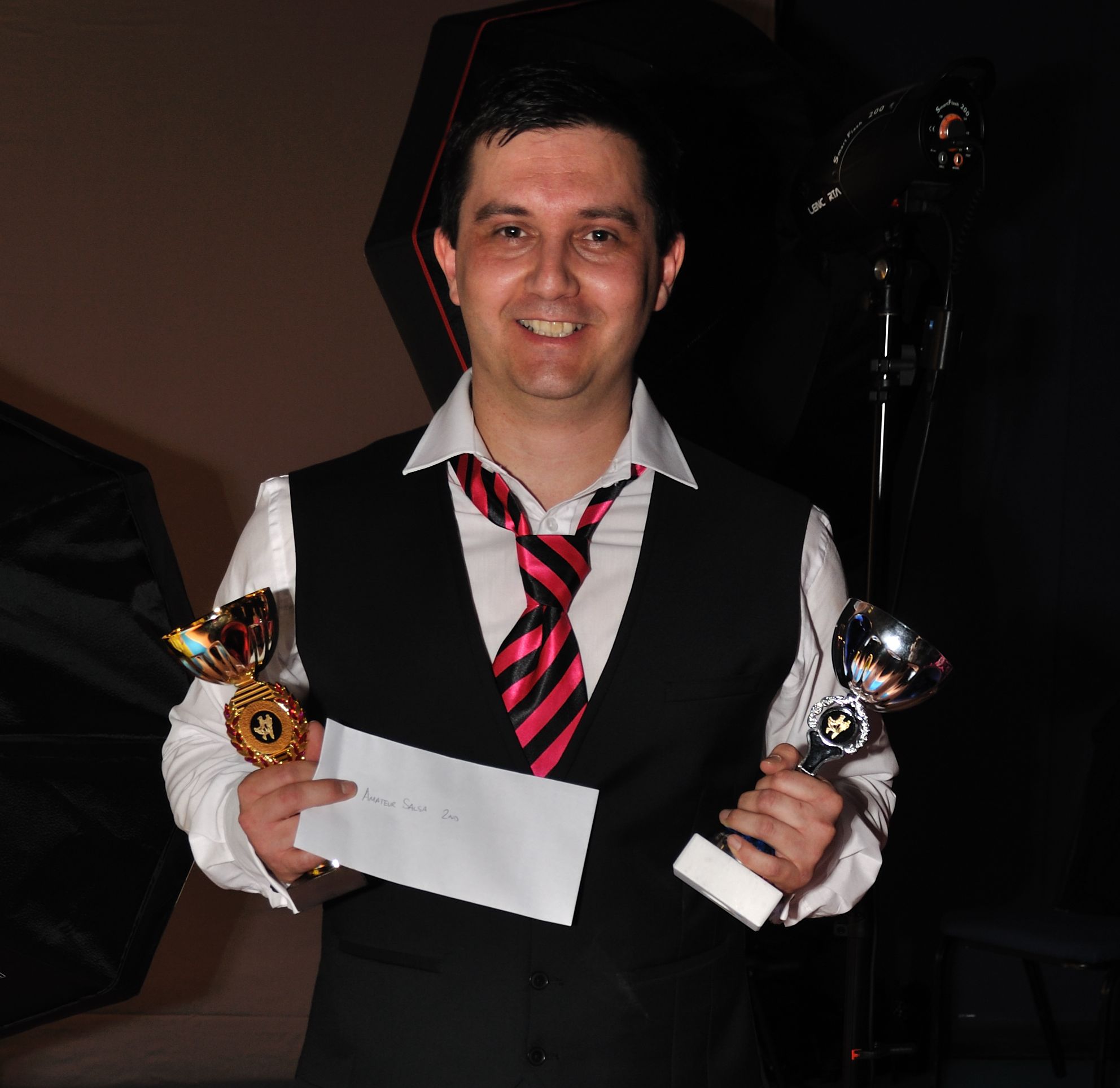 ömer Jakup
No one can prepare social salsa dancer to become rising star champion and to be 2nd in British salsa championship (amateur level) with only 5 weeks preparation. You are the best...