4 WEEK BACHATANGO COURSE?
Learn how to dance Bachatango with Marosh & Kristina. While learning exciting dance moves, you will get a good understanding of the different rhythms, footwork, partnering and heart pumping styling. This course is ideall for beginners as for Intermediate levels dancers.No experience? No problem! Come and join the fun and you will be on the dance floor with confidence sooner than you could imagine.
Date: Sundays: 22nd Sep, 29th Sep, 6th Oct, 13th Oct
Time: 6-7 pm
For: All levels
Cost: £25 (Advance bookings recommended)
Venue: LOUDWATER SALSA CLUB, Queensmead Road, Loudwater HP10 9TZ
Details:
4 week Bachatango Course designed by us to make you learn quickly focusing on principle and core techniques of timing, leading, following, musicality, shines and styling. To find out more about Bachatango as dance, origin, styles etc.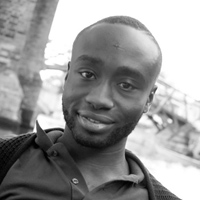 Joseph K. Ansah
Marosh: funny, technical, lovely hair Kristina: Looks, grace, style ... not enough space/adjectives to describe her on this page. I first came across these guys in the first performance team that I joined in the UK. They were established standout performers in the group, and from the beginning I could see that they share a great connection.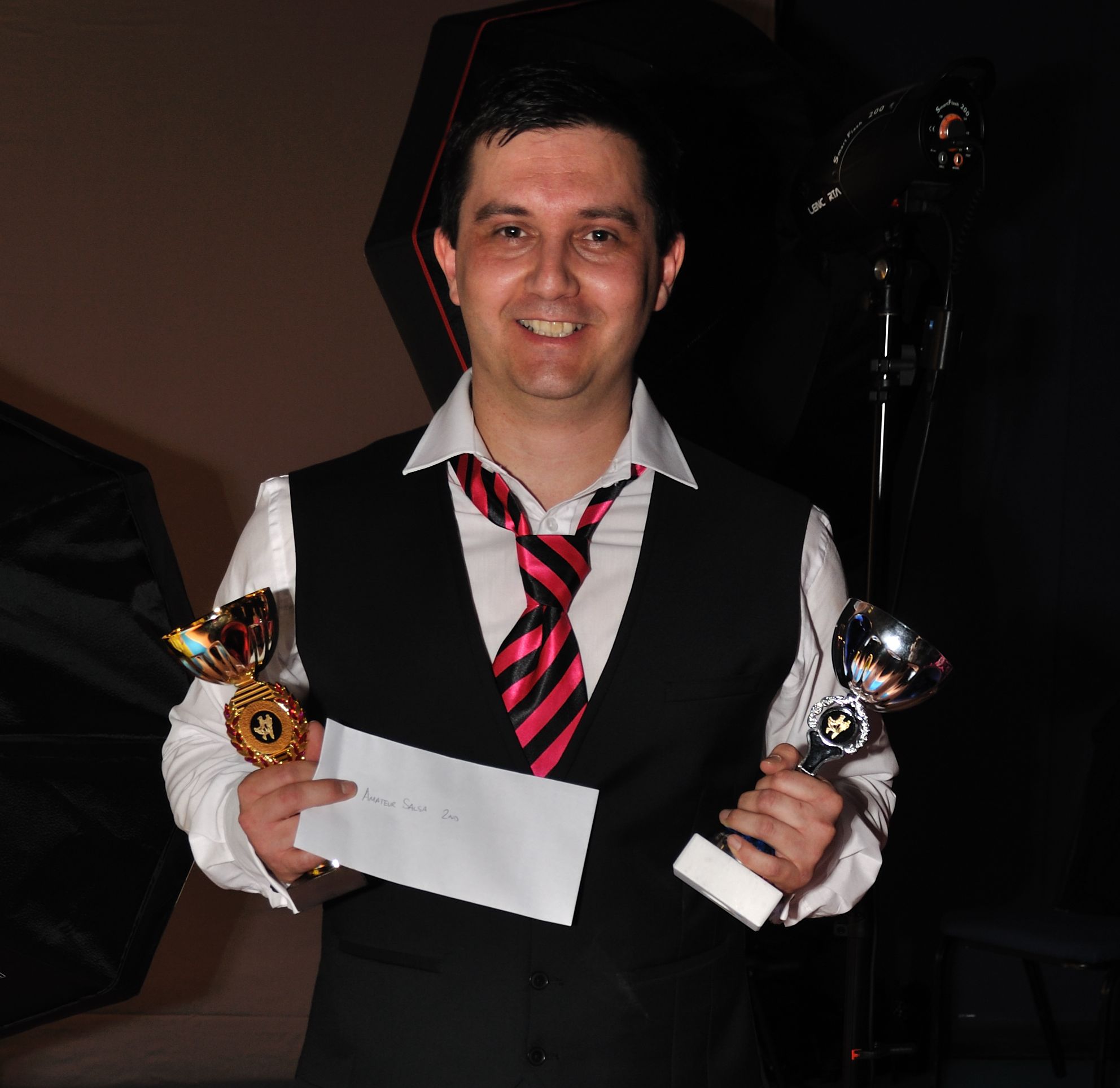 ömer Jakup
No one can prepare social salsa dancer to become rising star champion and to be 2nd in British salsa championship (amateur level) with only 5 weeks preparation. You are the best...