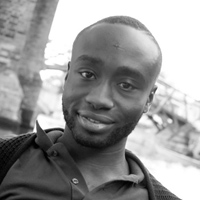 Joseph K. Ansah
Marosh: funny, technical, lovely hair Kristina: Looks, grace, style ... not enough space/adjectives to describe her on this page. I first came across these guys in the first performance team that I joined in the UK. They were established standout performers in the group, and from the beginning I could see that they share a great connection. Their observations, technical input and sincere encouragement were a great help in my dance development, and in their individual way, they both improved me as a dancer, and gave me an appreciation of how different forms of dance can be harnessed into a greater, powerful whole. As they can't say it themselves without appearing big-headed, I'll have to say it for them: Their varied dance background and foundation, technical knowledge and love of dancing make them one of most aesthetically pleasing and enjoyable dance couples to watch, and learn from, and I know a number of people whom they have encouraged and developed to become very proficient dancers. I admire and love these guys not just for their ability and creativity, but also for their personalities, humility and attitude; that entire package doesn't come together often enough in a talented dance couple.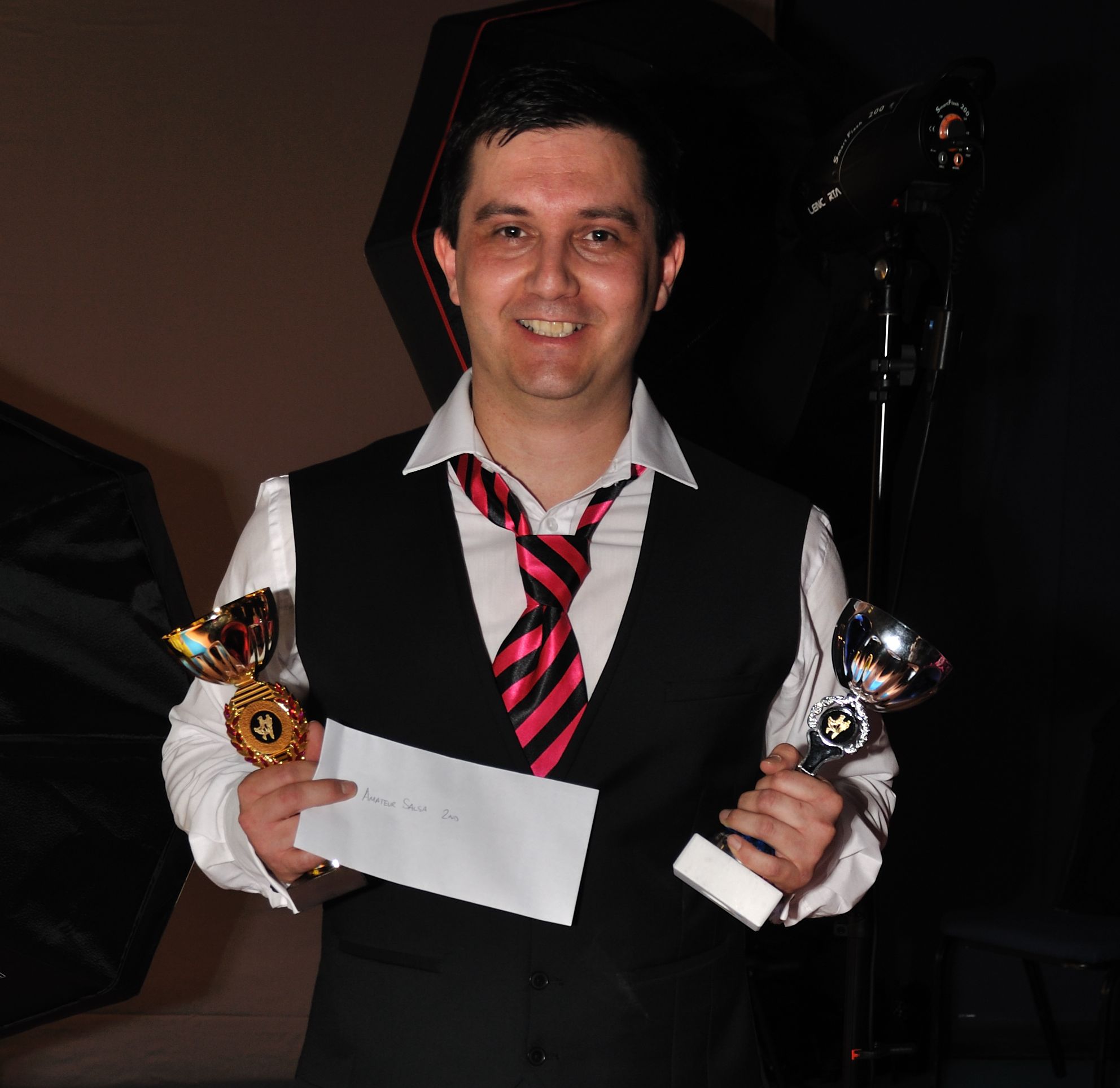 ömer Jakup
No one can prepare social salsa dancer to become rising star champion and to be 2nd in British salsa championship (amateur level) with only 5 weeks preparation. You are the best...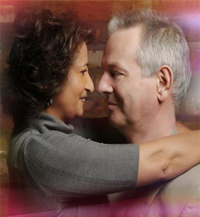 Niz and Geoff
Marosh and Kristina are certainly the best Salsa teachers we have had so far, they are very patient and explain the moves in such a way that anyone can learn to get the beat, dance in time and look good on the dance floor. I don't anyone who teaches as well.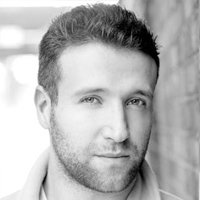 Laith Sami
I have work with Marosh and Christine For 5 years in Diablo dance company. I have to say that they work very hard they are very Committed And are very lovely people I would recommend them to the highest level. They are great people and very good teachers and performers. And they will always be in my Heart.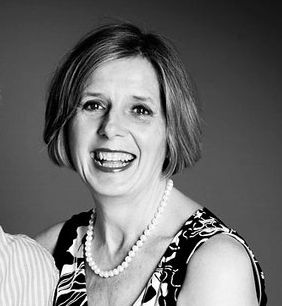 Caroline Daniels
Fantastic Duo! Great teachers - clear, precise and patient! Very friendly, helpful and approachable. Willing to go that extra mile to help you progress. A couple of years ago they helped me to organise a "Latin Evening" to help fundraise for my son's RUGBY TOUR to New Zealand! They managed to get the hardened Rugby parents onto the dance floor and even managed to persuade reluctant 16/17 yr old boys to dance as well! (Kristina's sexy costume may have had something to do with this!!!") ! We raised a lot of money and photos of their performance are now in the archives of the school!! Their dancing is outstanding - exciting and lyrical and I don't know how Kristina manages to do those fast turns over and over again without getting dizzy!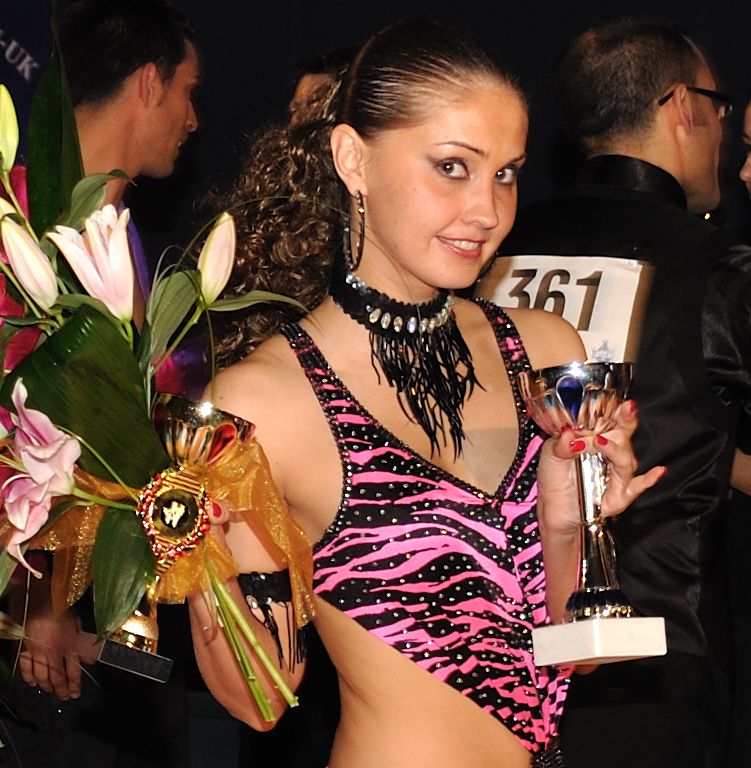 Olga Silvestrova
It was an exciting and a bit scary decision to start practising towards the Championship. It was worth it 100% though. Marosh and Kristina not only choreographed the routine, which suited our couple perfectly, they put so much time and efforts in us. We also become really good friends. The rehearsal were fun and we enjoyed the competition itself it a lot! Marosh and Kristina's support was just great. So were the results