Are you celebrating your birthday this year? Are you coordinating a birthday celebration for someone special? Make it a memorable event by spicing it up with dance entertainment! This is a great way to introduce your friends to the art of dancing!
Marosh & Kristina would be honored to host your next celebration at any of our distinguished venues. Make your celebration a fun and memorable Latin-themed event for your guests that they will never forget! We would love to host your private event and can accommodate small and large groups of people…What are you celebrating? Birthday celebration, Anniversary party, Holiday party, Corporate event, Company party, Launch party, Fundraiser… Let us take care of all the details so you can relax and create memory-making moments with your friends and family! And no matter what the occasion, make your celebration unforgettable with the following available services.
Professional dancing entertainment:
Salsa
Bachata
Professional Latin dance instruction
Demonstration
Special Birthday Dance and more…
Venues are booked on a first-come, first-serve basis, so book your event ASAP!
Please contact us to discuss your requirements.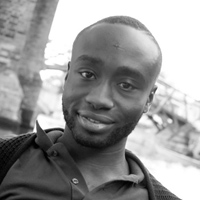 Joseph K. Ansah
Marosh: funny, technical, lovely hair Kristina: Looks, grace, style ... not enough space/adjectives to describe her on this page. I first came across these guys in the first performance team that I joined in the UK. They were established standout performers in the group, and from the beginning I could see that they share a great connection.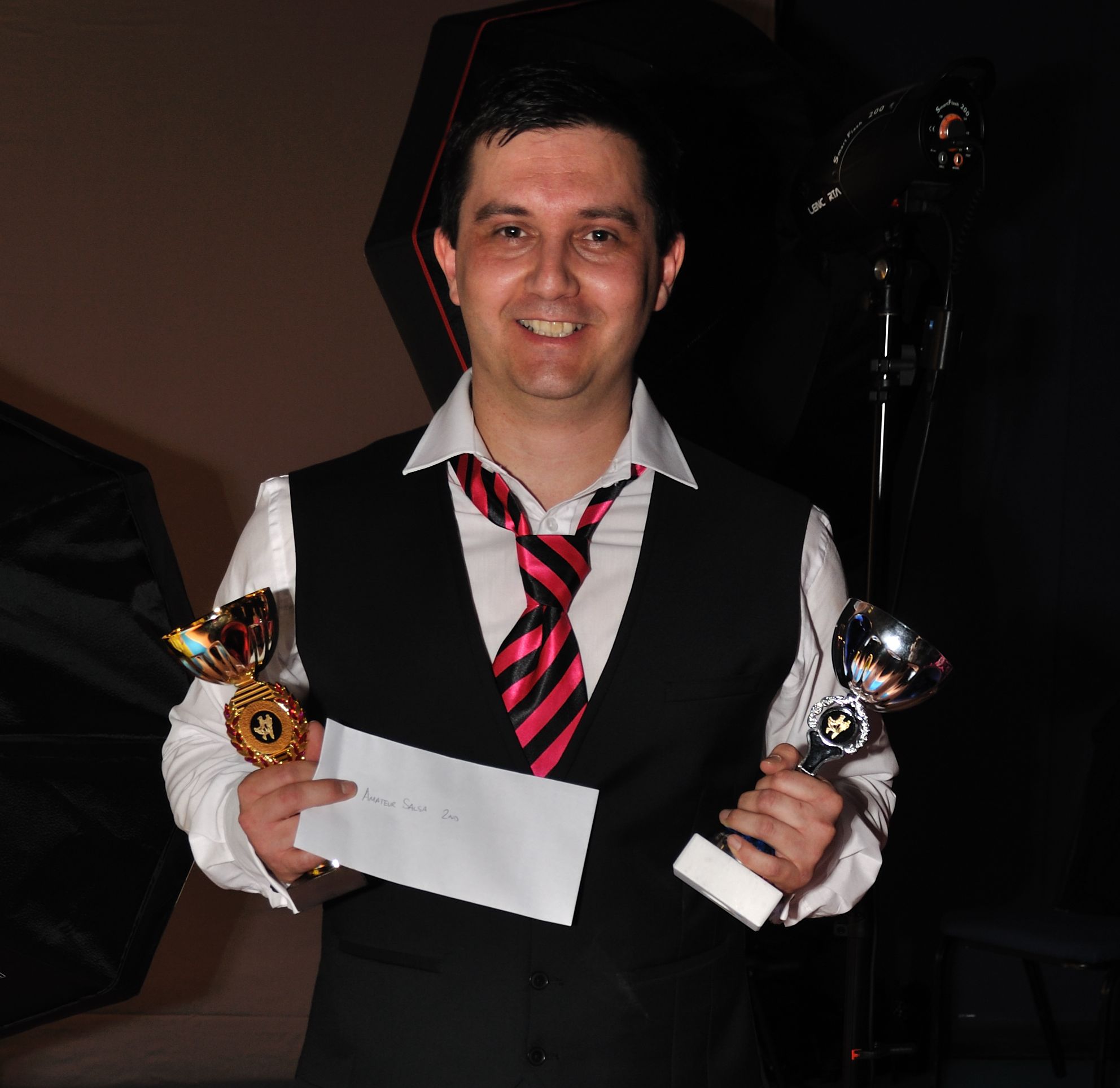 ömer Jakup
No one can prepare social salsa dancer to become rising star champion and to be 2nd in British salsa championship (amateur level) with only 5 weeks preparation. You are the best...